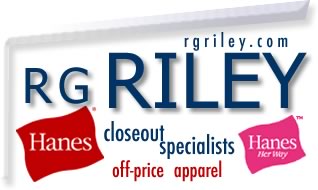 We suggest you add sales@rgriley.com to your contacts list prior to clicking on the "Get New Password" button to allow our email to reach you.

The password has been sent to the email address entered if it matches the one we have on file.

If you have changed your email address or have multiple email addresses and you do not receive the new password you will have to call customer service and update the email address on your account.
Call 708.921.5874 or click on the Chat Online Icon in the upper left hand corner if you do not receive your password or it is not working.